Good Habits—GOOD Health
Are you stuck because what you've been doing to try and get healthy isn't working? Do you see other people achieving the goal you've been working on forever, and wondering why they're finding a way to make it work and you're not?
If so, welcome. You're not alone.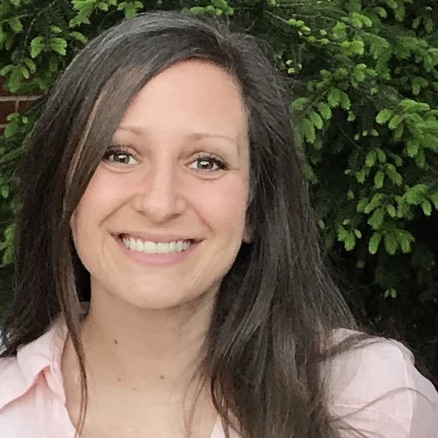 Hi, I'm Gail
My role is to:
Provide you with information related to actions you can take that will improve your health.

Help you form good habits that support good health.
Sharing in other peoples' joys and struggles is what makes me tick.
I am a Christian, I love God, enjoy singing at the top of my lungs—but not in front of anyone—and revel in warm sunshine. 
I became a certified Primal health coach to help women find good health because it's been such a difficult struggle for me. Helping women find good health, physically and spiritually, is something God laid on my heart—I want to use my struggle to lessen your struggle.
You can read more about me here.