My role is to provide you with information, and loving, Christian support.
It's my sincere prayer that the courses you find here help you improve your quality of life with hidradenitis suppurativa on your own.

Ultimate goal— stop living with HS, start living again.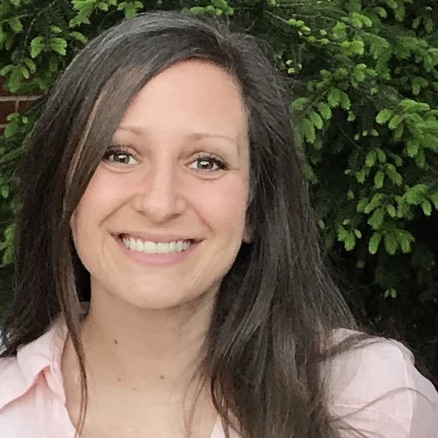 Hi, I'm Gail.
Sharing in other peoples' joys—and struggles—is what makes me tick…. and according to urbandictionary.com, "A Gail is a necessity!" 
I love God, enjoy singing at the top of my lungs—but not in front of anyone—and revel in warm sunshine. 
My hidradenitis suppurativa was active during my kids' toddler years and it robbed me of precious time that would have been much better spent running around like a crazy ninny with them! 
It's my life's work to make sure anyone that wants to be crazy and run around like a ninny can do it… without the pain associated with HS holding them back.